YOUNG PEOPLES' REPRODUCTIVE SEXUAL
HEALTH AND RIGHTS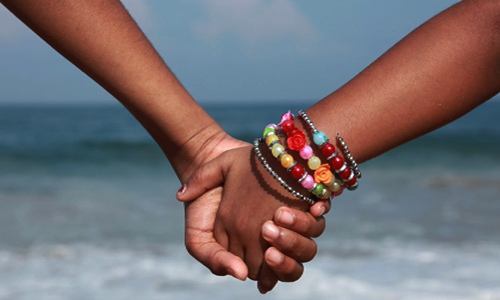 HIGHLIGHTS
Generating Awareness on Young Peoples Reproductive Sexual Health Needs.

Providing appropriate information and guiding on availability of services at health care centers.

Promoting Health Education, encouraging Advocacy, Community Mobilization and bringing attitude change for an open discussion to address Reproductive Health issues.

Involving Civil Society Members to create an open environment to discuss on young peoples' Sexual Health Needs and Reproductive Health Rights and sensitizing on the Biological and Psychosocial changes that occur during adolescence.

Encouraging Adolescents to take care of Nutritional needs and to maintain Personal Hygiene.

Sensitizing on the risk taking behavior of adolescents and young people and spreading awareness on STI, HIV/AIDS.

Arranging Counselling for newly Married Couples to become Smart Parents and to take Smart Decision of their own.