WORKSHOPS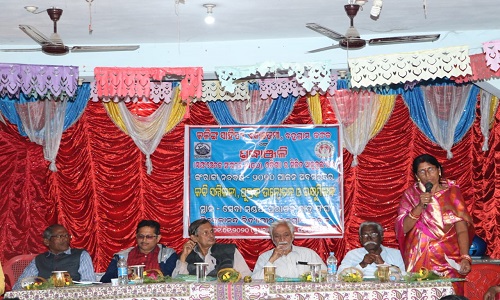 HIGHLIGHTS
Searching for knowledge, sharing and exchanging information and generating awareness about critical social issues.

Creating network, building relationship, meeting new contacts to facilitate Social Welfare Projects.

Identifying and recommending appropriate actions for a desired change and community development.

Involving key stakeholders, encouraging group discussions, activities and exercises, taking feed backs, establishing networking.