TB, HIV/AIDS & YOGA PROGRAMMES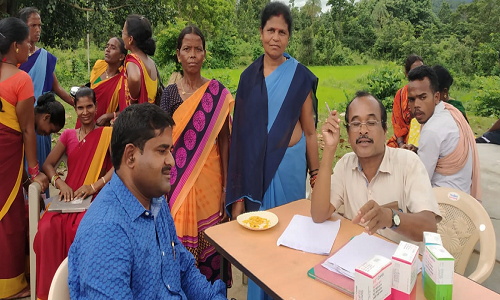 HIGHLIGHTS
Sensitizing people to know HIV/AIDS for no AIDS.

Encouraging people to go for a HIV test.

Encouraging civil society members to take a lead in their locality for the knowledge enhancement of the public on the disease.

Bring Behavioural Change of the community members towards the victims.

Educating people living with HIV/AIDS on available treatment.

Encouraging HIV/AIDS, TB patients to practice Yoga to keep the Lungs healthy and in proper functioning condition.

Promoting Yoga to reduce Psychopathology and to improve Immunity which will check declining CD4 counts of the patient suffering from HIV/AIDS and TB.