SPORTS COMPETITIONS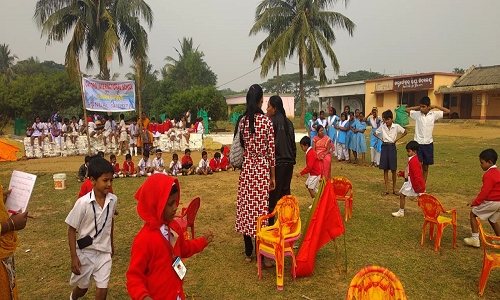 HIGHLIGHTS
Elevating qualities like Discipline, Determination, Teamwork and Passion for fitness in the psyche of a nation.

Combining People and community through Sports and improving social values among the people for uplifting of the community.

Reducing social evils among the students and helping in the improvement of social values such as Peace, Equality and Brother-hood.

Helping to improve the spirit of leadership among youths and creating platform to bring people from different areas, religions, languages and customs and traditions together.

Forming such platforms and social values like Unity, Fraternity, Equality, Justice and Co-operation among the participants.