SOCIAL DEVELOPMENT PROGRAMMES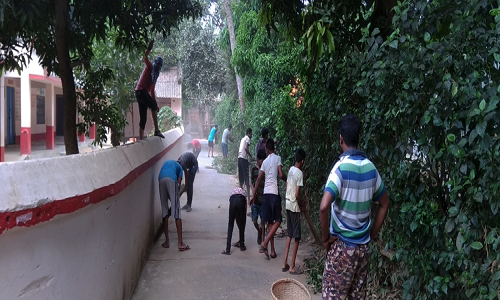 HIGHLIGHTS
Implementing social welfare programmes for the well-being of individuals in society and to make them able to reach their full potential.

Establishing good relationships among all religious and caste people and attempting to build an egalitarian society to promote equality in the society.

Promoting sustainable development for the social welfare and attempting for qualitative growth and development in the society.

Encouraging equal opportunities for all and discouraging discrimination.

Listening poor people, understanding and addressing issues of social development, identifying and prioritizing their needs and promoting their voices in the development process.