SKILL DEVELOPMENT PROGRAMMES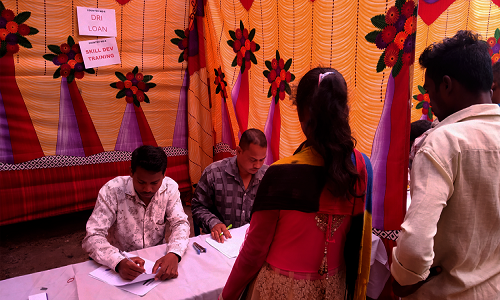 HIGHLIGHTS
Giving guidance to Youths to take the benefits of all kind of Skill Development trainings.

Highlighting occupation-based earning programme which have economic value.

Encouraging the Spirit of Entrepreneurship among the unemployed rural youths.

Informing about the placement opportunities after completing the Skill Training.

Generating awareness on various features of the Skill India Programme.