SEMINARS FOR OPEN DISCUSSION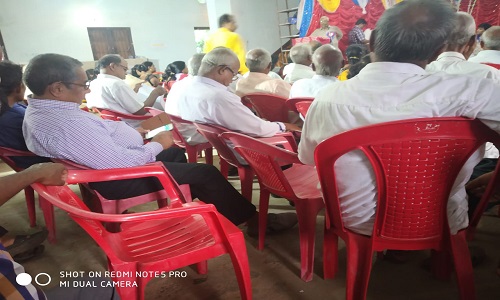 HIGHLIGHTS
Engaging participants to discuss on any academic subject to gain better insight on any social problem.

Providing opportunities to stimulate thinking and deepen the understanding and engaging people in debate and critical thinking to work together to solve problems.

Providing a chance to interact with experts from the specific field, discussing on any particular subject and informing about the latest information and new skills.

Attempting to spark creativity in people and to motivate them to work more effectively.