PSYCHOLOGICAL DEVELOPMENT PROGRAMMES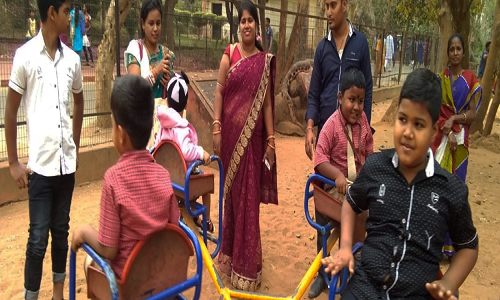 HIGHLIGHTS
Promoting cognitive, emotional, intellectual and social capabilities of people and encouraging to become a productive member with healthy body and mind.

Understanding how human beings thinking, feeling, and behaviors change throughout life and addressing issues of psychological growth and development.

Guiding students at different level in the major areas of development, including socio-emotional development, cognitiveand perceptual development, motor development, language and communicative development and social perception and social-cognitive development.