PLANTATION: A WAY TO GIVE JUSTICE TO THE ENVIRONMENT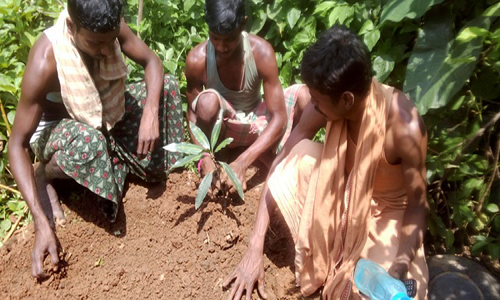 HIGHLIGHTS
Organizing plantations and promoting awareness on environment protection, climate change and global warming among public and encouraging people to take care of their own environment they live in.

Encouraging community people to plant more and more trees for the betterment of the environment.

Generating awareness among the public on the positive effect of trees on human life.

Discouraging people to cut trees for firewood purposes and encouraging the use of LPG.

Bringing awareness on the harmful effects of the greenhouse effect, involving community participation in plantation programmes and bringing about improvement in the Greenery.