LABOUR WELFARE PROGRAMMES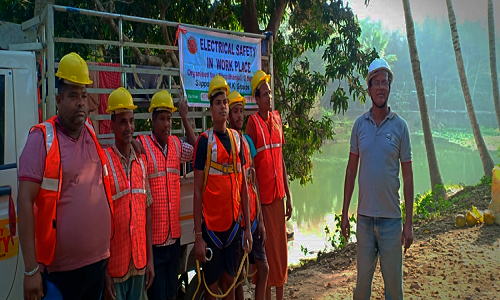 HIGHLIGHTS
Preventing Workplace Injuries and Illnesses.

Engaging workers and enhancing their Social Responsibility goals.

Increasing productivity and enhancing operation productivity.

Guiding for establishing and implementing welfare programs to reduce Workplace Hazards, Protect Lives and promote employee Health and Safety.

Promoting Health and Safety policies and guiding employees to work safely and prevent injury to themselves and others.

Promoting Occupational Safety and Health (OSH) Act of 1970.

Promoting programmes to reduce workplace hazards and implement Health and Safety programmes for both employers and their employees.