INFORMATION, EDUCATION AND COMMUNICATION (IEC) ACTIVITIES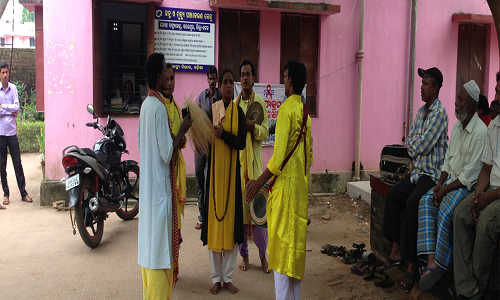 HIGHLIGHTS
Engaging local communities, establishing good rapport and defining specific needs for enhancing effectiveness of any Welfare Programmes.

Spreading Awareness through communicationchannels to a target audience to achieve a desired positive result.

Disseminating ideas, messages and information for the community welfare.

Creating Awareness and Spreading Information about the benefits available under various Government schemes/programmes and guiding people on how to access them.

Developing IEC Materials such as posters, flyers, leaflets, brochures, booklets and using Print and Electronic Media to spread knowledge and awareness.

Bringing positive changes in the Behaviours and Attitudes of the target groups for a desired transformation.