HELP PATIENTS FOR MEDICAL TREATMENT AND COUNSELLING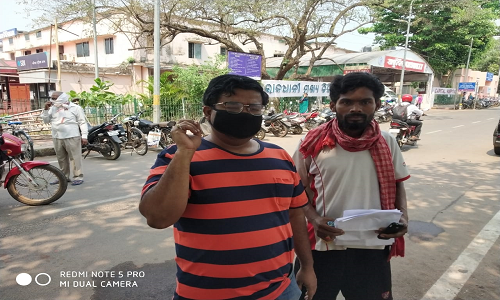 HIGHLIGHTS
Organizing Blood Donation Camps to fill up the blood scarcity in Blood Banks.

Supporting poor, women, child, old aged and other vulnerable patients to get essential treatment.

Involving health care professionals to deal with community health care issues and to support the sick and needy people in health care need.

Providing health care assistances to disaster victims to facilitate rehabilitation of services, supporting in assessment, priority setting, collaboration and addressing both preventive and acute care needs.