FARMERS WELFARE PROGRAMMES TO STRENGTHEN SOCIO-ECONOMIC STATUS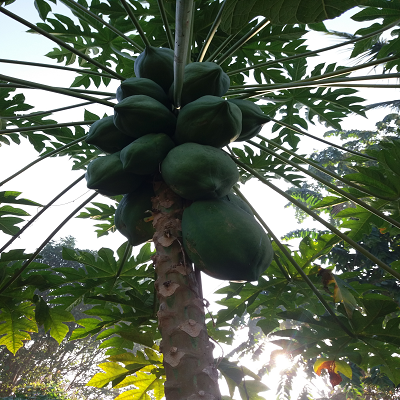 HIGHLIGHTS
Highlighting Government's initiatives, schemes, programmes and plans that benefit the farmers such as- Soil Health Card Scheme, National Mission for Sustainable Agriculture (NMSA), Neem Coated Urea (NCU), Pradhan Mantri Krishi Sinchai Yojana (PMKSY), Paramparagat Krishi Vikas Yojana (PKVY).

Promoting Fasal Bima Yojana.

Encouraging farmers to take advantages of Government Schemes.

Generating awareness on Modern Agricultural Trends.

Encouraging Youths to focus on Sustainable Agriculture to generate employment in agriculture sector and to preserve the ecological system.