ENCOURAGING MICRO-ENTERPRISE TO BECOME SELF DEPENDENT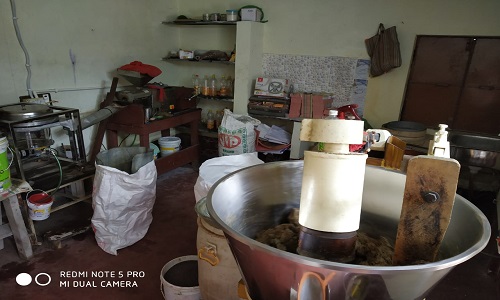 HIGHLIGHTS
Encouraging Micro-enterprise to create Self Employment.

Motivating people to become Self-dependent through microenterprise.

Providing information on various government schemes that encourage Micro Enterprise.

Advocating the role of the Micro, Small and Medium Enterprise department to initiate micro-enterprise.

Highlighting Micro, Small and Medium Enterprise Development Policy.

Promoting entrepreneur spirit among the educated youth and women.

Encouraging people to form Self Help Groups (SHGs) and to start Income Generation Activity through Micro-Enterprise.