CONSUMER AND PUBLIC AWARENESS PROGRAMMES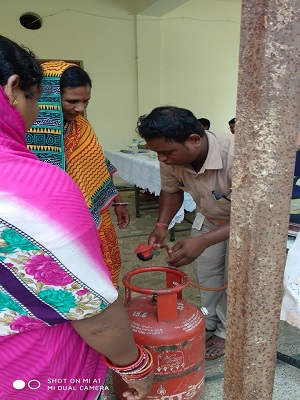 HIGHLIGHTS
Finding out the information level of the participants.

Educating consumers on issues related to Consumer Protection.

Raising awareness among the consumers towards their Rights and Responsibilities.

Highlighting the Consumer Protection Act, 1986 and to create awareness among consumers about protection and promotion of their rights.

Sensitizing to make them a real contributing consumers to the society.

Empowering consumers to access grievance redressal system.

Creating awarenessamongst consumers regarding their Rights and Responsibilities.