COMMUNITY PEOPLE IN SCIENCE EXHIBITIONS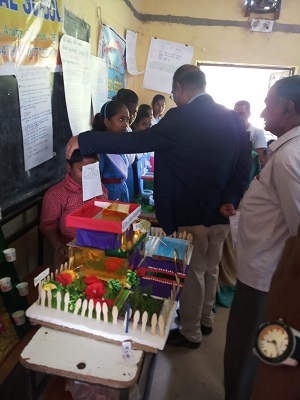 HIGHLIGHTS
Empowering Community Children, arranging Exposure Visits and encouraging to participate in Science Exhibitions.

Establishing Scientific Temperament and Curiosity among students to develop their creative spirit.

Providing platform of Exposure and building Self Confidence among the students.

Motivating students toward Science and increasing the Skills of presentation.

Creating opportunities for Innovation, improving Speaking Skills and increase Scientific knowledge.

Instilling scientificattitude among students to make them realize the interdependence of Science, Technology and Society.