MOBILE REHABILITATION PROJECT & COMMUNITY OUTREACH CAMPS IN BACKWARD DISTRICTS OF ODISHA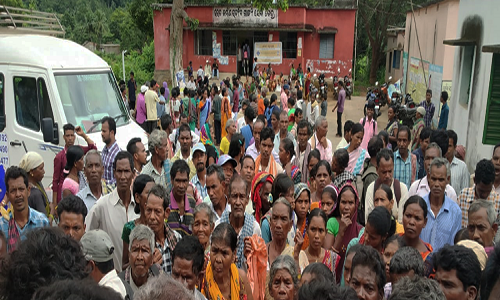 HIGHLIGHTS
Attempting to help Persons with Disability (PWDs) through Community Outreach Activities.

Networking with Non-Government Organizations and Civil Society Organizations and implementing welfare activities and programmes for the welfare of Persons with Disability.

Implementing Community Outreach Projects for PWDs in different Backward Districts of Odisha in collaboration with other NGO and Civil Society Organizations.

Visiting remote areas, meeting and listening people, understanding their problems, building rapports and relations, offer services and information and helping Persons with Disability through Community Outreach camps and activities.