CELEBRATION OF FESTIVALS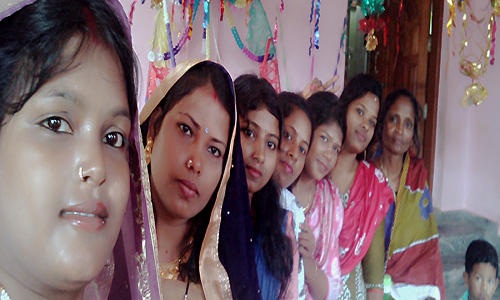 HIGHLIGHTS
Creating a common platform for different people to come together and celebrate festivals and this cause unity among people hence leading to National Integration.

Creating an environment of Cultural Harmony.

Generating a sense of respect towards all religion.

Creating an emotional platforms to forget peoples' enmity and embracing one another in a Bond of Love.

Preserving the culture and Heritage.