AWARENESS ON THE IMPORTANCE OF WOMEN IN SOCIETY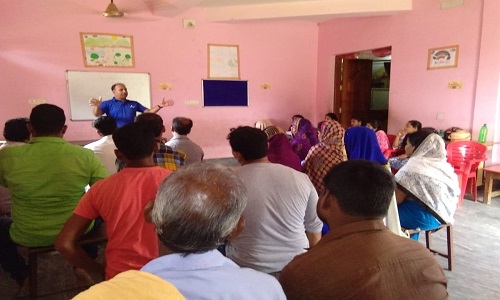 HIGHLIGHTS
Conducting seminars, workshops and training programmes to make the female aware of their roles and responsibilities in the family and society.

Attempting to enhance Gender Equity and to expand opportunities to exercise women's rights in the workplace, community and home.

Emphasizing economic empowerment of woman and strengthening the capacity of women SHGs and encouraging them to advocate for gender equity, women empowerment and the elimination of gender based violence.

Generating awarenessin regard to equality in law, social system and democratic activities.

Attempting for an attitude change towards Women in the society and encouraging women toparticipate in all walks of life and providing information, knowledge for self-employment.