AWARENESS GENERATION PROGRAMMES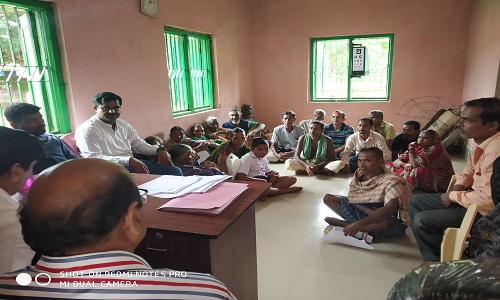 HIGHLIGHTS
Providing information and highlighting the positive side of any sustainable change.

Encouraging community involvement and participation to take care of their own development and generating awareness to deal with their vulnerable situations.

Organizing awareness camps on issues like Health, Hygiene & Sanitation, Female Foeticide, Women Empowerment, Girl Child Education, Nutrition, Reproductive & Child Health, Environment Protection in different locations across Odisha.

Raising public awareness by creating a specific messaging campaign on various social issues, increasing knowledge, sharing information and enhancing their capacity to take decisions of their own community welfare projects.