Animal Husbandry Programmes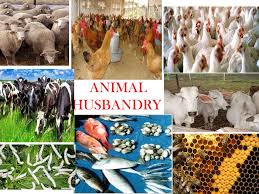 MAJOUR AIMS AND OBJECTIVES
(a) To arrange and impart trainings, seminars and workshops on necessary education for the improvement of domestic animals.
(b) To educate dairy farms, poultry farms, goatry, piggery and other live stocks and to establish, run and manage Veterinary Schools and Colleges for the development of animals and implement such other programmes relating to Animal Husbandry.
(c) To prevent cruelty to animals and implement the provisions of the prevention of cruelty act 1960 and others.