ADVOCACY FOR HEALTH CARE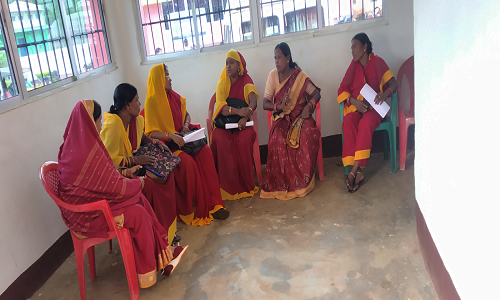 HIGHLIGHTS 
Advocating physical, mental and social wellbeing and sensitizing public to have a balanced diet and do regular exercise, live in a proper shelter, take enough sleep and have good hygiene habits.

Addressing health care issues, involving health workers and sharing experiences in the hope of influencing health policy.

Raising awareness on various health issues and guiding people to access quality healthcare and public health services.

Organizing health promotion activities to overcome from major barriers to Public Health.