ADVOCACY FOR ENVIRONMENTAL SUSTAINABILITY, CLIMATE CHANGE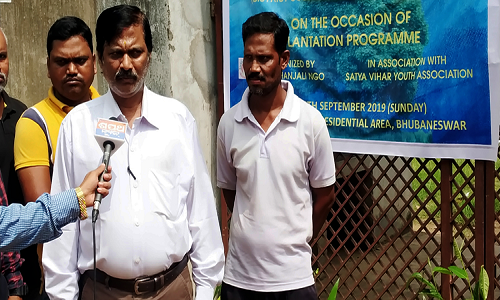 HIGHLIGHTS 
Presenting information on nature and environmental issues and encouraging people to adopt more environmentally sensitive attitude.

Networking with the Electronic and Print Media to advocate on Environment issues.

Raising awareness on climate change issue by informing the public on the problems and the potential solutions and encouraging them to take action.

Conducting campaigns to create awareness among people about the depleting natural resources and its adverse effect on human society.