Women Development Programmes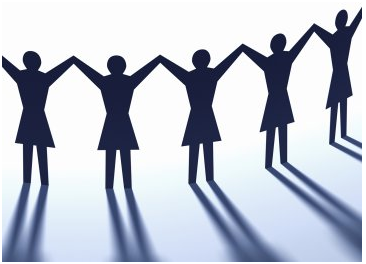 MAJOUR AIMS AND OBJECTIVES
(a) To protect and rehabilitate the destitute women through short stay home and women tortured by the anti socials used as prostitutes through various programs.
(b) To protect and uplift the women, the antenatal and postnatal women of weaker section of the society through various types of traditional training and socio-economic programs.
(c) To impart and arrange technical training to the members for the improvement of cottage industries.
(d) To impart or arrange necessary education to the women for the improvement of handicrafts, embroidery knitting and other cottage industries and supplying draft materials to them and to sell the finished products.
(e) To impart and implement various programmes for women development through various national Programs.
(f) To undertake women empowerment through promotion of self-help groups (SHGs), Co-operative Societies, to prevent women trafficking, atrocities on women and to rehabilitate them by counseling/ vocational training, socio-legal support, to promote women's future.