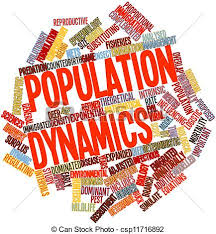 MAJOUR AIMS AND OBJECTIVES
(a) To focus on issues like fertility, mortality, migration reproduction and immunization.
(b) To promote and highlight family planning programme, use of contraceptive methods like, condoms, pills, IUD loop copper- T, withdrawal methods, herbal methods, injections, spacing methods etc. to check fertility.
(c) To study on population dynamics, policies and programmes by the Govt. of India and others, to know the problems and consequences caused due to over population and to find out it's remedial majors and implement various projects on the issue.
(d) To focus on issues like sexuality and sexual behaviour, women trafficking/commercial sex workers.
(e) To study reproductive child health, adolescents' reproductive health, maternal child health (MCH), Ante natal care, Natal Care, (NC), post natal care (PNC) etc.
(f) To emphasis on nutrition and health, to promote nutritional status of women and child survival, to encourage better life style and higher life expectancy.
(g) To know the causes, transmission and consequences of RTI, STI, STD and HIV/AIDS and how these damage to social life and society, and also to know the safety majors for the prevention of all these and to implement various projects on the afore mentioned issues