ST/SC/MINORITIES & BACKWARD CLASS DEVELOPMENT
Shradhanjali aims for the all-round development of Scheduled Tribes (STs) , Scheduled Castes (SCs), Other Backward Classes (OBCs) and Minorities and to bring them at par with the mainstream of development and focuses to empower them to enhance their rights on food security, to increase their income and to improve their overall quality of life. Shradhanjali's  ST/SC/Minorities & Backward Class Development encompasses  :
(A) Raising socio- economic condition of the ST, SC, and OBC & Minorities.
(B) Reducing poverty.
(C) Attempting to bringing ST, SC, OBC & Minorities to the mainstream and enabling them to participate in the development process in an equitable and respectable manner.
(D) Developing critical infrastructure in Scheduled Areas.
(E)  Increasing their access to education, health, housing and other services.
(F) Creating / increasing opportunities through self-employment / wage employment.
(G) Securing their rights over forests and lands.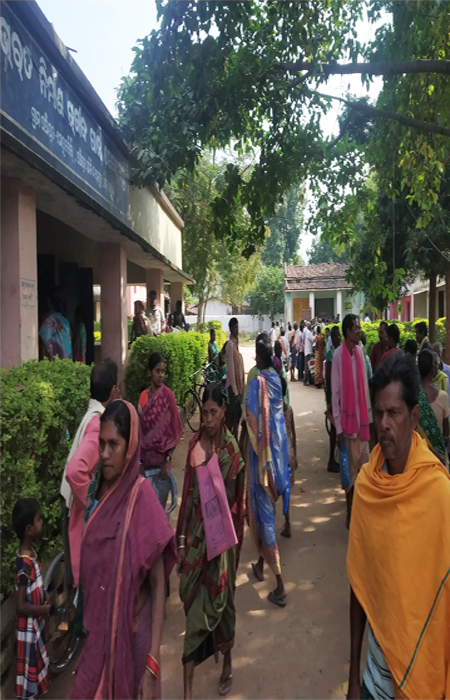 MAJOR ACHIEVEMENTS

Programmes for SC/ST/Minorities & Backward Class were carried out to highlight the Enforcement of Constitutional and Legal Provisions that safeguard the rights of SC/ST/Minorities & Backward Class.
---

Community Outreach Activities are conducted in remote tribal areas for their welfare and development.
---

Facilitated various Government Schemes designed for the development of SC/ST/Minorities & Backward Class.
---