Shradhanjali aims to promote National Integration, Patriotism and Communal Harmony and create a Sense of Togetherness, Brotherhood, Bonding and Fellow Feeling among the people, regardless of their caste, creed, religion or gender.We promote Nation Building by encouraging the youth for effective participation in the noble tasks of the National Reconstruction and Bridging Universal Brotherhood by developing quality leadership amongst the members of the society, that enables the youth to have a sense of responsibility and positive attitude towards life, humanity and the  society, at large.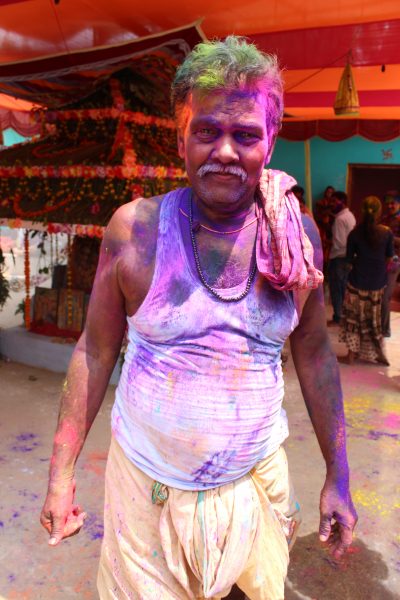 MAJOR ACHIEVEMENTS

National Days are observed to promote the sense of Patriotism and National Integration.
---

Various festivals are regularly celebrated to create a sense of Togetherness, Unity and Fellow Feeling among the citizens, regardless of their caste, creed, religion and gender.
---

Youths are encouraged to take up effective participation for promoting National Reconstruction and Universal Brotherhood.
---