Shradhanjali's Livelihood Programmes aim to empower poor and marginalized people by empowering them with knowledge and skills to enhance their access to inputs, services, technologies and opportunities. Awareness Generation, Skill Development, Capacity Building, formation of Self Help Groups (SHGs), Promotion of Income Generation and Micro-enterprise Activities, Regular Monitoring and Supervision to sustainable livelihood and helping women from marginalized communities to earn livelihoods by using variety of non-agricultural avenues are some of the core mandates of Shradhanjali's livelihood programmes.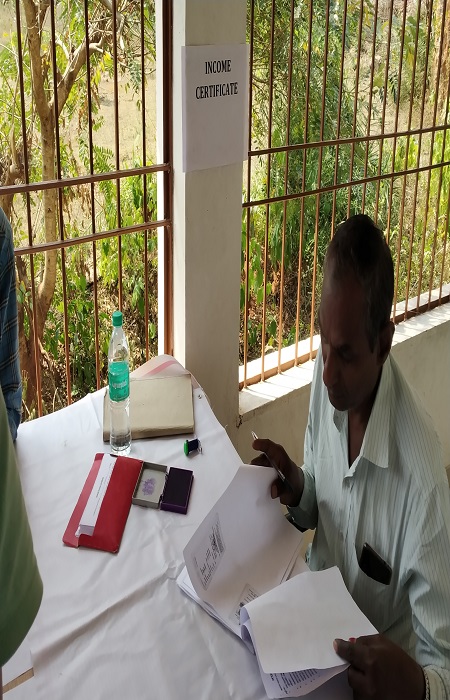 MAJOR ACHIEVEMENTS

Collaborative activities were made to access the need and to support the poor and unprivileged to become Self Dependent.
---

Collaborative activities helped community people to take initiatives on Micro Enterprises.
---

Technical Knowledge was provided to the rural women to form the SHGs and yield benefit from the Government Schemes to become self-dependent and self-reliance.
---

Many PWD candidates were identified to impart Skill Development Trainings through Community Outreach Activities.
---