Shradhanjali seeks to focus on Disaster Preparedness and Response by making attempts to provide Pre-disaster phase support such as Awareness Generation, Education, Training and Formation of Village Level Task Force. Immediate Aftermath of Disaster, the organization aims to provide assistance in Rescue and First Aid, Sanitation and Hygiene, Damage Assessment, Distribution of Food Relief, Temporary Shelter, Emergency Medical Aid, Debris Removal and Habitat Restoration, Trauma Counseling and Raising Families. During the Post- disaster phase, Shradhanjali endeavors to take the lead for Safe Construction, Restoration of Livelihood and Assist the Disaster Victims and Government in Reconstruction and Recovery Programmes.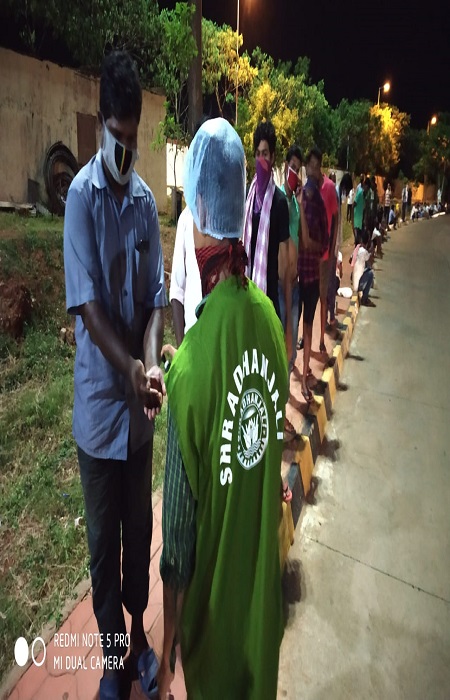 MAJOR ACHIEVEMENTS

Have volunteers to support in Disaster Management Programmes
---

Distributed Dry Ration,Candles, Water, Clothes to the victims after the Cyclone ''Fani'' in Odisha
---

Conducted Sanitation and Hygiene awareness programs and educated people.
---

Food Relief was given to distress of Covid 19 in various locations of Odisha and assisted patients in Medical Treatment & provided Counseling Services to the victims and their families and supported Rehabilitation Programmes
---