Shradhanjali's  Advocacy initiatives aim to  influence policies on various key issues to foster Integrated Social Development. We use to arrange meetings, workshops, conferences and do media campaigns to influence the choices and actions of those who make laws and regulations, and those who distribute resources and make other decisions that affect the well-being of many people.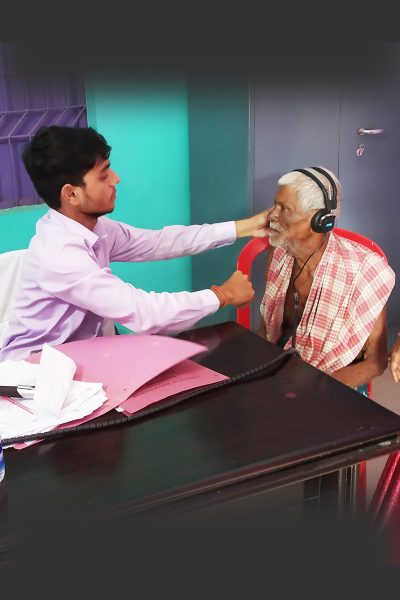 MAJOR ACHIEVEMENTS

Organized various activities under the Advocacy Campaign.
---

Workshops, Seminars and Media Campaigns were arranged.
---

Key Stakeholders were encouraged to be involved in various development activities.
---

Various Advocacy Campaigns were done for the Holistic Development of the society.
---