Maintenance of Peace Programmes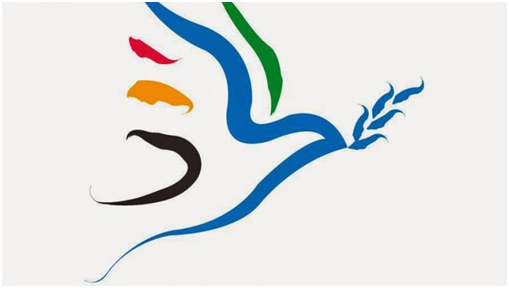 MAJOUR AIMS AND OBJECTIVES
(a) To promote social activities to raise the standard of morality, honesty, truthfulness of the people and to decide the dispute cases of the people amicably and to maintain harmony among all caste and people in the area.
(b) To promote such other programmes relating to the peace of the society and the world.
(c) To promote world solidarity and international understanding to propagate and promote secularism, peace and justice, peace and security and public policy and religion and to promote human rights.