Income Generation Programmes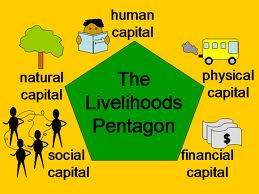 MAJOUR AIMS AND OBJECTIVES
(a) To establish, promote, setup, run, maintain, assist, support, manage & administer in setting up and for maintaining , running and organizing the any micro enterprise activities including small-scale village industry, cottage industry etc.
(b) To elevate the poverty line of the people by implementing I.R.D.P., E.R.R.P., N.R.E.P., S.E.E.U.P., S.E.E.U.Y and D.I.C. programmes of the state and national level and by financing the people who are skilled in the respective interested fields.
(c) To promote and implement the Khadi and village industries activities to employ the rural people artisans and rehabilitate them by taking Khadi and Village Industries loan and grant from the Khadi and Village Industries Board, and from Govt. and other funding agencies.