Energy Preservation Programmes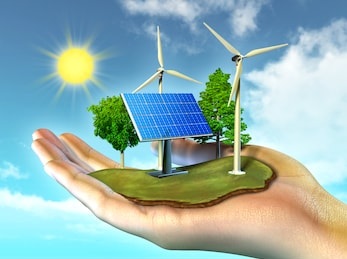 MAJOUR AIMS AND OBJECTIVES
(a) To implement various projects and promote and aware people for establishment of biogas plants, smokeless chullas, Gobar- gas chullas and plants, wind mills, solar and other natural power projects, for the preservation and conservation of energy.
(b) To educate about the programme of the National Committee relating to Energy preservation programmes, Environmental and Natural Resource Management.
(c) To emphasis on rural electrification, alternative source of energy like solar, wind, coal, bio-gas and others etc.
(d) To emphasis on energy and women's development and sustainable resource use.
(e) To create awareness among the people about the non-conventional energy sources like solar energy and bio-gas and to undertake non-conventional energy project for the betterment of rural and urban population and to implement various projects.