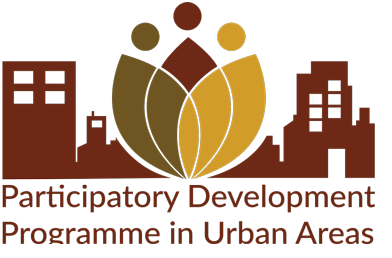 MAJOUR AIMS AND OBJECTIVES
(a) To promote all round development that includes social, cultural, political, demographic, environmental, financial, health, moral, aesthetic, emotional, behavioral, psychological, physical, technical, spiritual, logical, educational etc. in the society as well as it's members within the area of its operation.
(b) Extension: To promote extension methods as technical tools to achieve development in different sectors at different point of time.
(c) To promote social change in positive operation and social welfare for the development of the society.
(d) To promote development in urban, rural , tribal and backward areas, positive development of children and youth i.e. have a safe place for sleeping, playing, learning, working and leading healthy life style and others.
(e) To improve human condition through sustainable development leadership, enterprise development and management.
(f) To foster community development, integrated development, international development, economic development, educational development, social development, human resource development, health development, alternative development, participatory development, skill development etc.
(g) Development, innovations and network.