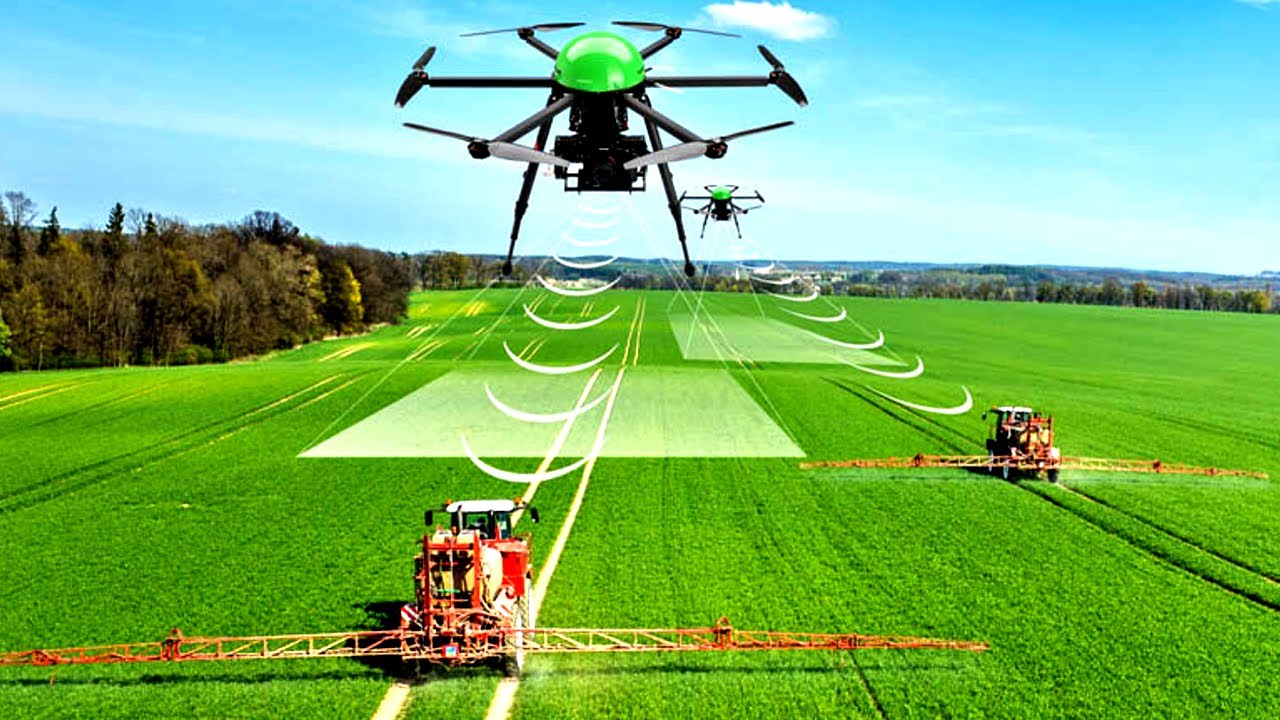 MAJOUR AIMS AND OBJECTIVES
(a) To educate and encourage farmers for better cultivation to adopt improvement type of cultivation and to make composts and to implement various programmes relating to modern agriculture, animal husbandry, piciculture, sericulture, apiary, poultry farms, pearl and mushroom culture and others etc.
(b) To form co-operative society among farmers and piciculturists and for the development of agriculture, piciculture as well as farmers.
(c) To encourage farmers by promoting agriculture, horticulture, piciculture, floriculture, sericulture by means of cash crops, multiple crops, shifting crops, dry land agriculture etc. to organize farmers training camp and demonstration for better cultivation, to organize soil testing camps, seminars, trainings, exhibitions on farm preparation, proportionate fertilizers, watershed development programmes, integrated waste land development projects and seminars/demonstrations on use of modern science and technology in improvement of agriculture, to organize and educate members with special emphasis on women and disprivileged for food preservation, food processing and marketing, to promote women farmers for the improvement of agriculture, to undertake projects for the promotion and facilitation of irrigation to the un-irrigated lands.
(d) To undertake any research based projects for the sake of farmers' development and to implement any projects for their welfare with the help of any Govt. and Non-Govt. funding agencies.