ORGANIZATION POLICY
Together we can empower people, build community, develop co-ops, create commons, strengthen social institutions to build up a healthy, developed and sustainable society.
So, we just need to be self-organized and start sharing.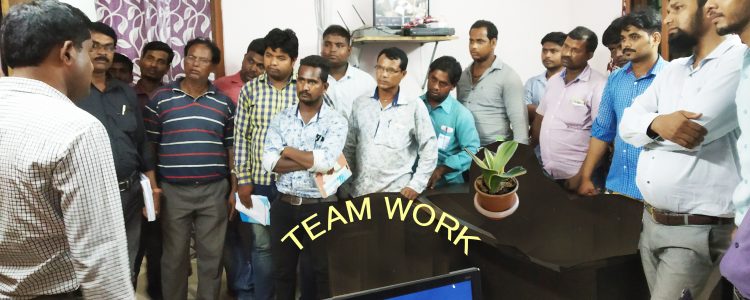 At SHRADHANJALI, we share ideas, knowledge, resources, and skills across organizational, generational and cultural boundaries within and outside the peripheries of the state and the nation. Operating in a rich and dynamic culture of mutual respect, the organization provides an environment that encourages aspirations and assists to build talents, skills and capabilities in its team and the leadership to achieve the desired goals and targets. We believe in freedom, ownership, accountability, transparency, team work and effectiveness to achieve the organizational goals.
SHRADHANJALI believes in consensus and welcomes innovative ideas and out of box thoughts; considers and implements valuable opinions and worthy suggestions of its staff and members. We endlessly try to create an open vibrant and healthy organizational cultural web to express fearless opinions and suggestions from our colleagues. We consider our Staff and Members as our valuable assets.